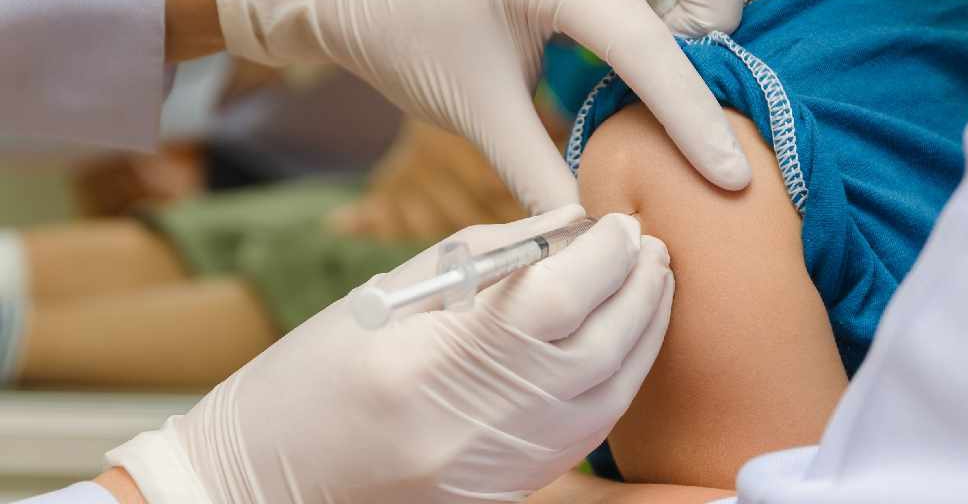 iStock [illustration]
Frontliners in Dubai's government sector have started to receive the Pfizer-BioNTech vaccine.
It's in line with the first phase of the COVID-19 vaccine rollout.
Employees with public-facing roles were selected following "coordination with relevant stakeholders across all government departments", explained Dr. Farida Al Khaja, CEO of Clinical Support Services and Nursing Sector at the DHA and Chairperson of the COVID-19 Vaccination Steering Committee.
Vaccination for frontliners in the private healthcare sector will also begin shortly.
DHA's vaccination drive
Pfizer-BioNTech vaccination has been approved by the US Food and Drug Administration and registered by the UAE Ministry of Health and Prevention.
The vaccination campaign will target the following categories:

Emirati and resident elders (aged 60 and above), people with chronic diseases and people of determination
Frontliners in the public and private sectors
Workers in vital sectors
Members of the public who wish to get vaccinated

The vaccination is optional and will be administered in two doses
Registration and booking for vaccination can be made through the DHA app or the toll-free number 800 342
Vaccinations are available at: Zabeel Primary Health Care Centre, Al Mizhar Primary Health Care Centre, Nad Al Hamr Primary Health Care Centre, Barsha Primary Health Care Centre, Uptown Mirdif Medical Fitness Centre and Hatta Hospital
Vaccination is an important step to combat the pandemic, but everyone including vaccine recipients should continue to observe precautionary measures like wearing masks and social distancing
DHA has increased COVID-19 PCR testing capacity to more than 80,000 tests per day