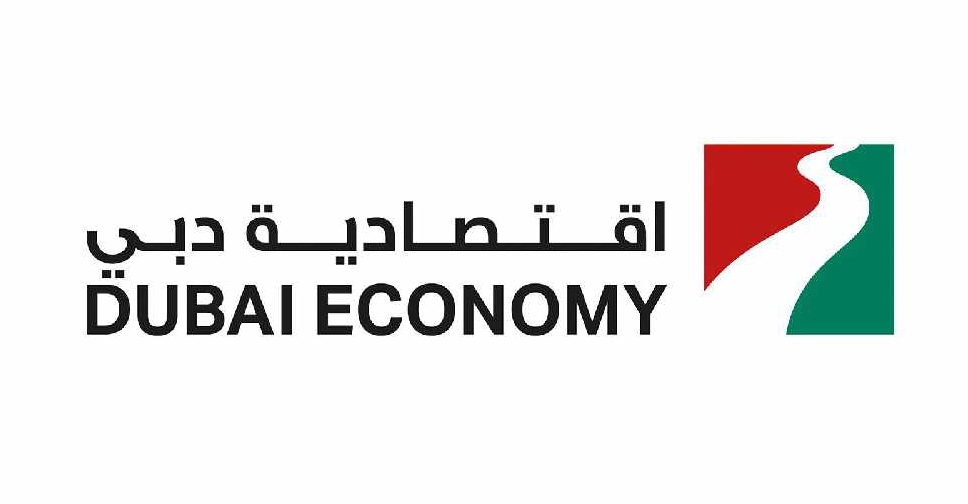 WAM
Dubai Economy has registered an increase of four per cent in the issuances of new licences in 2020.
Over 42,000 licences were granted in 2020 against 40,891 in 2019.
Of these 64 per cent were professional and 35 per cent licences were commercial. Others were issued for tourism and industrial activities.
Bur Dubai accounted for the largest share of new licences followed by Deira and Hatta.
Underlining the importance of collaboration between the government and private sectors, Dubai Economy noted that the private sector's competitive and value-added projects play a key role in advancing the emirate's economic development.