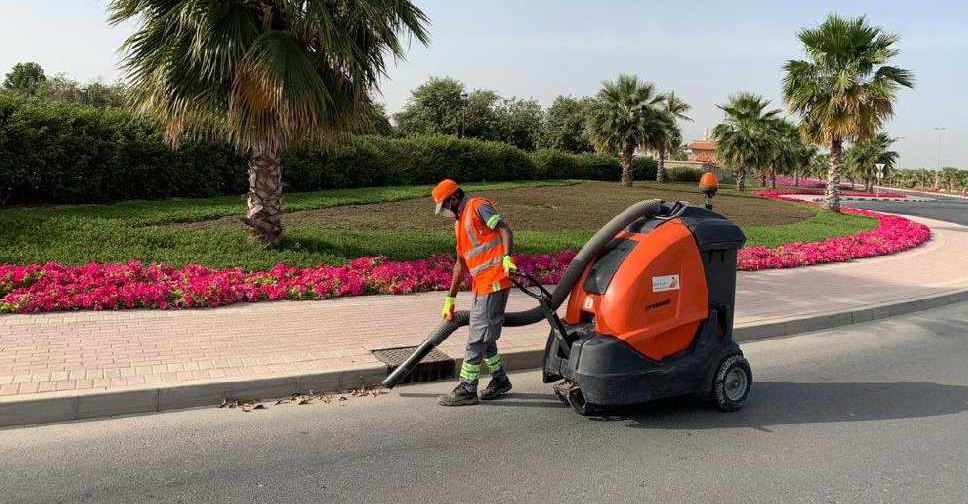 WAM
Dubai Municipality has said that it will intensify inspections during the New Year's Eve celebrations.
As a part of a comprehensive inspection programme, around-the-clock field inspection campaign will ensure compliance with COVID-19 precautionary measures during the celebrations.
The inspections will be conducted at 23 locations including areas where the fireworks and laser shows are scheduled to take place.
Under the 'Instant Processing of Reports' programme urgent complaints coming through the Municipality's Call Center, 800900 will be attended to.
The drive seeks to safeguard the health and wellbeing of the community during and after celebrations.
Additionally, directives have been issued to the sites and facilities participating in the celebrations to strictly adhere to the precautionary measures.