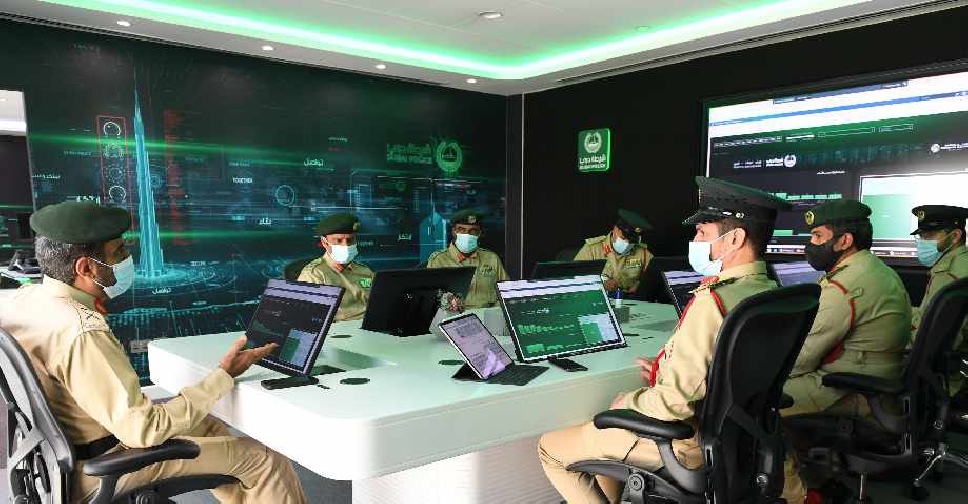 Supplied
The number of deaths from traffic accidents in Dubai fell by 62 per cent during the fourth quarter of 2020.
According to Dubai Police, the road-traffic death rate during the period was 1.8 per 100,000 population, which exceeded the authority's target rate of 2.7.
Meanwhile, the authority's road safety awareness campaigns reached as many as 147,561 people last year.
The figures were revealed during the appraisal meeting of the General Directorate of Traffic at Dubai Police, which was conducted by Major General Eng. Mohammad Saif Al Zafeen, Assistant to the commander-in-chief of Dubai Police for Operations Affairs.
He praised the efforts of policemen in securing the emirate's roads and ensuring the safety of road users.