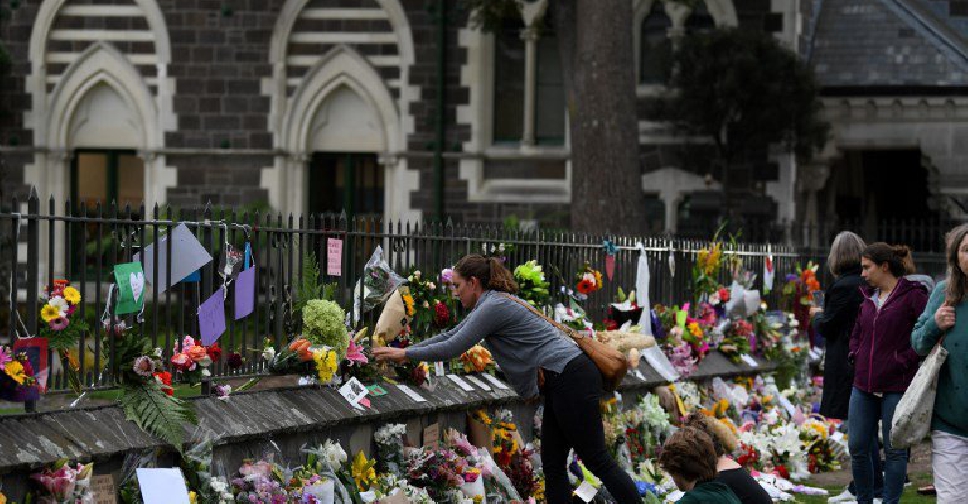 Anthony WALLACE / AFP
A Dubai resident whose father was shot during Friday's New Zealand mosque attacks has spoken to ARN News.
Hiba Sami said her father Adeeb and her two brothers were in Al Noor Mosque when the shooter opened fire.
Him and his wife were visiting their two sons, who live in New Zealand.
Adeeb is being treated at a hospital in Christchurch after undergoing multiple surgeries.
Sami explains what she thinks happened at the moment of the attack.
She says it's shocking that a community was targeted because of their religion.