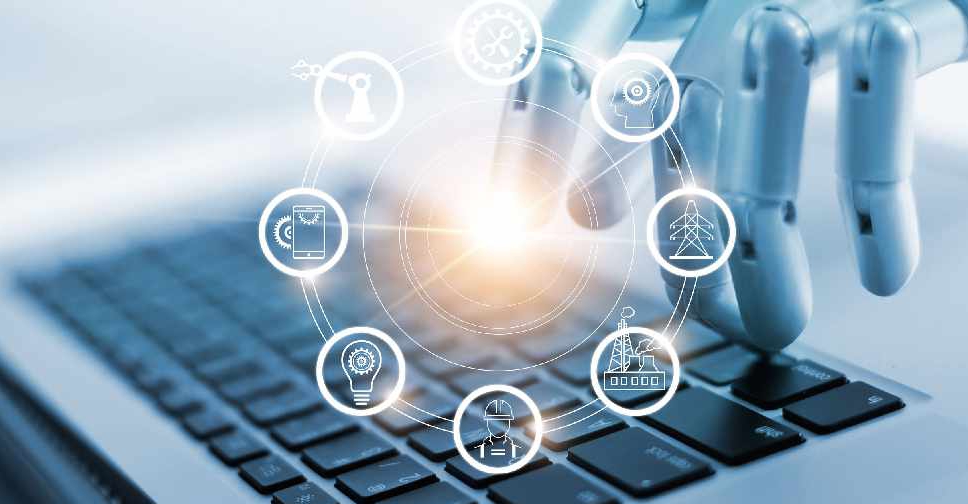 iStock [For illustration]
The Dubai Health Authority (DHA) has unveiled a new policy for regulating the use of artificial intelligence in the healthcare sector.
It focuses on the ethical requirements for A.I. solutions and also defines the roles and responsibilities of stakeholders.
The scope of the policy extends to all A.I. applications used by medical facilities and specialists, drug manufacturers, health insurance companies, public health centres and researchers.
The initiative aims to enhance the level of interaction, communication and cooperation between government health agencies, the private sector and the scientific community on the applications of artificial intelligence.
The term artificial intelligence refers to systems or devices that simulate human intelligence to perform tasks with the use of data that is collated through A.I.
A.I. in healthcare includes the use of robots to perform surgery faster and assist the surgeon more efficiently; it also helps analyse important health information from a large set of data.
The new policy is in line with the vision of the UAE Strategy for Artificial Intelligence that intends to achieve the UAE Centennial 2071 objectives, boost government performance, and invest in A.I. adoption.
"Artificial intelligence is a cornerstone in the growth plans of the health sector in the UAE, especially as it offers broad prospects for the development of current sectors, in addition to paving the way for a large and new set of business models and innovative technologies," said Dr. Mohammad Al Redha, Director of Health Informatics & Smart Health Department at the DHA.