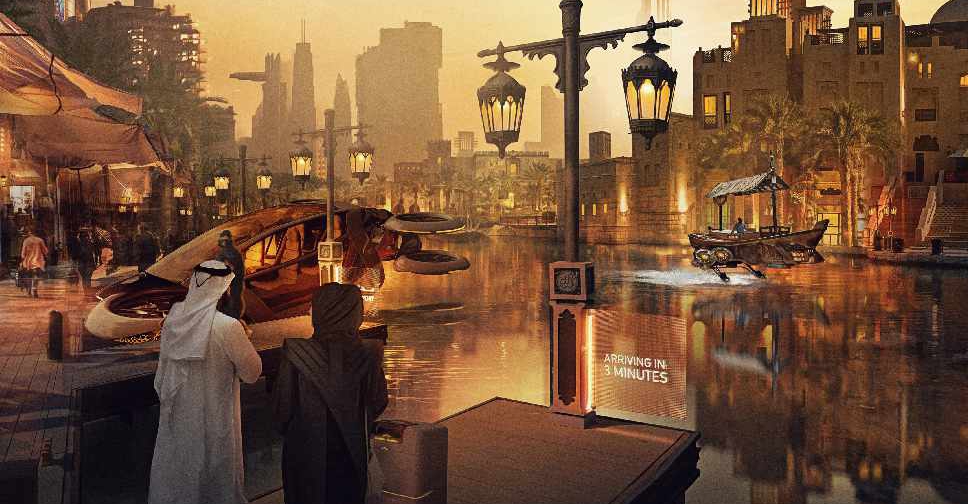 WAM
A new competition has been launched to visualise the future of the UAE.
The Emirati Futurism Award will invite creative talents from across the UAE to share their visions of the future of Emirati culture and its evolution through technology.
Launched by Dubai Culture and Arts Authority (Dubai Culture) in partnership with Dubai Future Foundation, the contest will have seven categories - Architecture and Urbanism; Fashion and Jewelry; Product and Industrial Design; Photography and Graphic Design; Film and Animation; Music and Performing Arts; and Fine Arts.
The winners will receive cash prizes and internship opportunities at various organisations.
The award would "accelerate the adoption of technologies and digital transformation and create a positive shift in the UAE's arts and culture sector, while preserving the distinctive features of the country's values and heritage," said Khalfan Belhoul, chief executive of Dubai Future Foundation.
As we embark on an exciting journey to fulfill our future ambitions for our beloved UAE
we launch today the 'Emirati Futurism Competition' inviting creative talents from across the country to share their visions of the future of Emirati culture & its evolution through technology. pic.twitter.com/kMN8DmrYo6

— Latifa MR Al Maktoum (@LatifaMRM) January 9, 2021