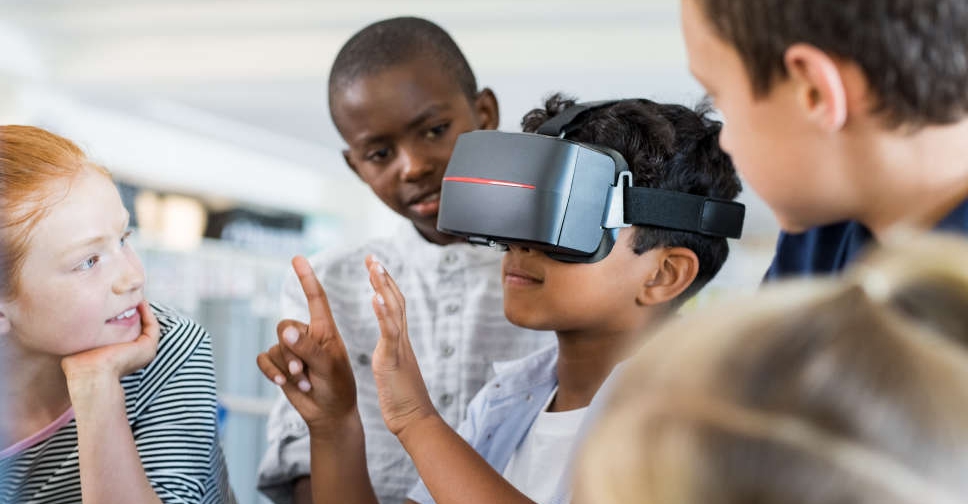 WAM
With schools across the UAE shut for the summer, parents and guardians are being cautioned against the misuse of electronic gadgets for extended periods by children at home.
The warning was issued by SEHA, the Abu Dhabi Health Services Company.
Dr. Asma Al Marzouqi, Head of the Pediatrics Division at Medical Affairs at Sheikh Khalifa Medical City, a SEHA facility, said that overuse of technology might have a "significant negative impact on health and safety."
She added that pandemic-induced distance learning limits the ability of young people to engage in physical activities and exercise.
There has been a marked increase in cases of depression caused by a lack of social interaction, said Dr. Al-Marzouqi.
Eye fatigue, obesity, mood swings, bad sleep quality, and mental health are noticeable effects of overusing electronic gadgets.
Dr. Al-Marzouqi also stressed the importance of pursuing alternate hobbies involving music and arts, and daily exposure to sunlight in addition to physical activity.