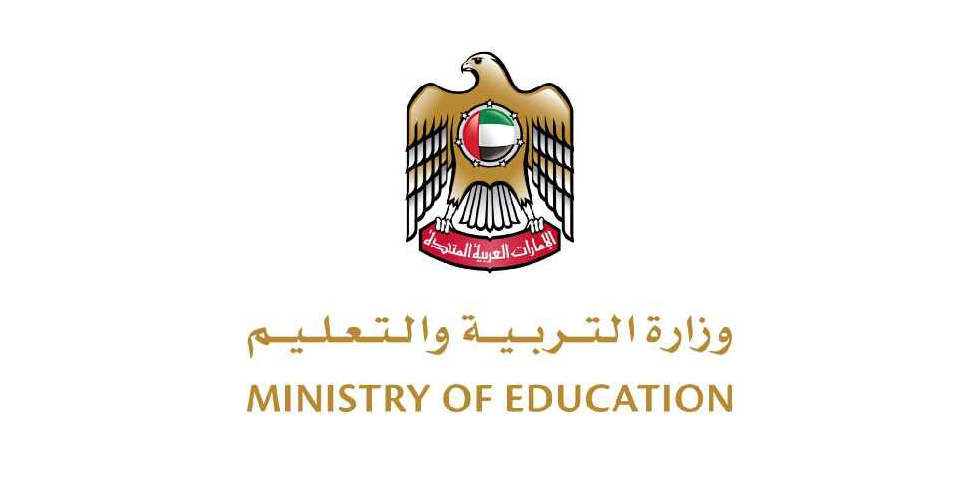 WAM
The UAE's Ministry of Education has announced an action plan for students of public schools to return to classrooms for the second term.
Pupils in grades nine to 12 (Cycle 3) are allowed to resume in-person lessons from January 17 but schools will have to limit their capacity to 50 per cent.
They are also required to comply with all the health and safety protocols related to COVID-19.
Weekly reviews will be carried out by the ministry to ensure that schools are following the rules.
Students of public schools have been learning remotely since the beginning of the new academic term on January 3.