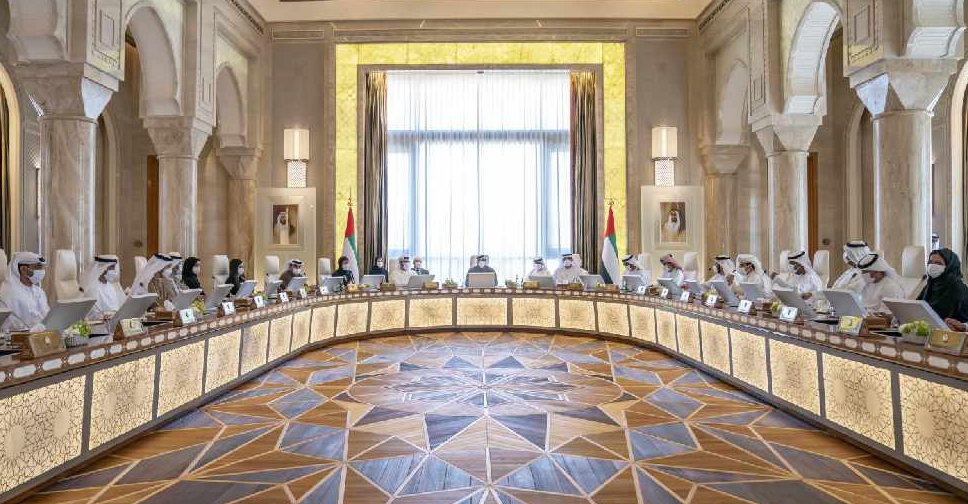 WAM
His Highness Sheikh Mansour bin Zayed Al Nahyan, Deputy Prime Minister and Minister of Presidential Affairs, has held the first meeting of the UAE's National Media Team.
During the session, Sheikh Mansour highlighted the growing global media spotlight on the UAE, especially in 2020, as a result of the strategic projects launched by the country.
He also expressed confidence in the local media's ability to keep pace with future developments.
The National Media Team, which includes the heads of prominent media outlets in the UAE, was formed in November.
It has been established with the aim of developing a renewed strategic vision for the Emirati media, and operates under the UAE Government Media Office.