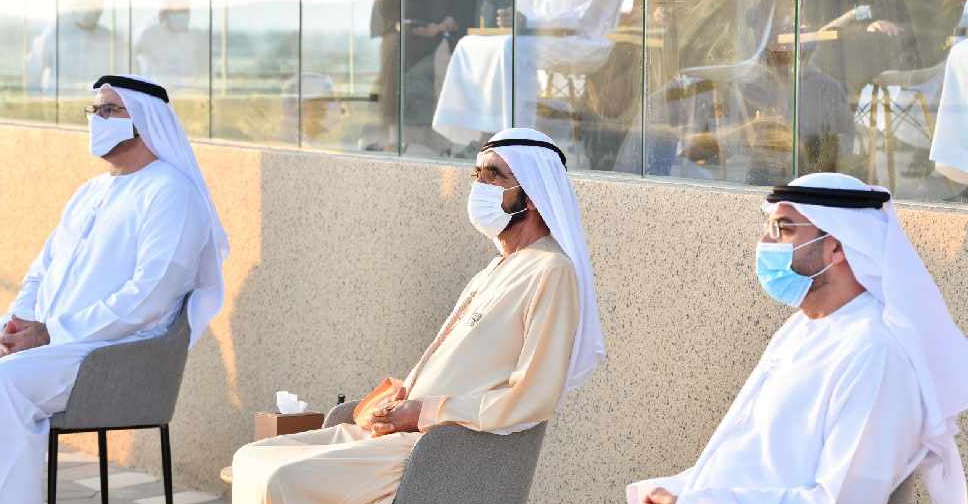 WAM
His Highness Sheikh Mohammed bin Rashid Al Maktoum, Vice-President and Prime Minister of the UAE and Ruler of Dubai, has launched the "Dubai Leaders" programme.
In a post on social media, His Highness stated, "The aim is to ensure that there are qualified leaders who are able to continue the process of building in the same spirit and with the same leadership culture."
وأطلقت اليوم برنامج "قيادات دبي" لاعداد ٥٠ من الكفاءات الحكومية ممن رشحها مدراء العموم في دوائر دبي ليكونوا مساعدين ونواباً لهم .. الهدف ضمان وجود قيادات مؤهلة قادرة على مواصلة مسيرة البناء بنفس الروح وبنفس الثقافة القيادية .. pic.twitter.com/FDDAg8ijaw

— HH Sheikh Mohammed (@HHShkMohd) November 28, 2020
Sheikh Mohammed also witnessed the graduation of two groups from the Mohammed bin Rashid Program for Leaders in addition to a group of Master's in Executive Leadership graduates from the University of Paris.
His Highness noted that "Preparing new generations of leaders will ensure the sustainability and continuity of our path."