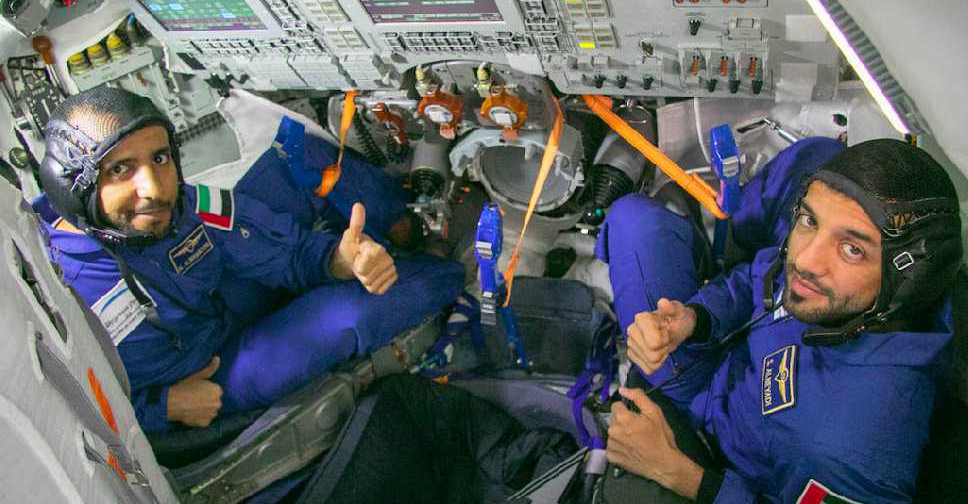 Supplied
We are barely a week away from witnessing the UAE's historic mission to the International Space Station.
And in the run-up to that, a new documentary is taking us through the backstories of the two Emirati astronauts and their preparations for the launch.
The four-part series also charts the development of the UAE's Mars mission and other space projects.
The show premieres on National Geographic on Thursday, September 19 (8:00 pm), with further airings on September 22 and 23.