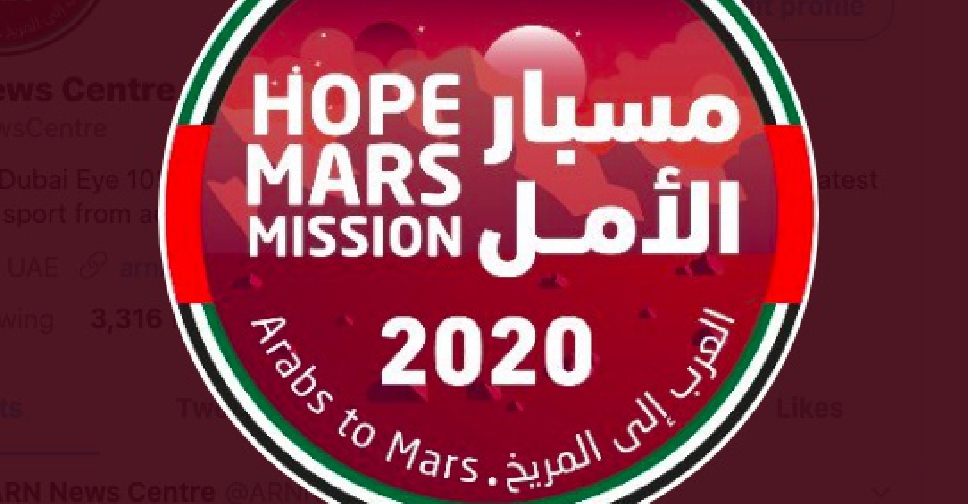 screengrab
Taking a cue from UAE leaders, government bodies have also changed their Twitter profile pictures in a show of support for the UAE's historic Mars Mission.
All profile pictures now have an image with a red background with 'Hope Probe 2020, Arabs to Mars' written at the bottom.
His Highness Sheikh Mohammed bin Rashid Al Maktoum, Vice-President and Prime Minister of the UAE and Ruler of Dubai, and Sheikh Hamdan bin Mohammed bin Rashid Al Maktoum, Crown Prince of Dubai and Chairman of the Executive Council, led the way, with other leaders and government bodies following suit.
It comes as the UAE gears up for the launch of the Hope Probe - the first-ever Arab mission to the Red Planet - on July 15.