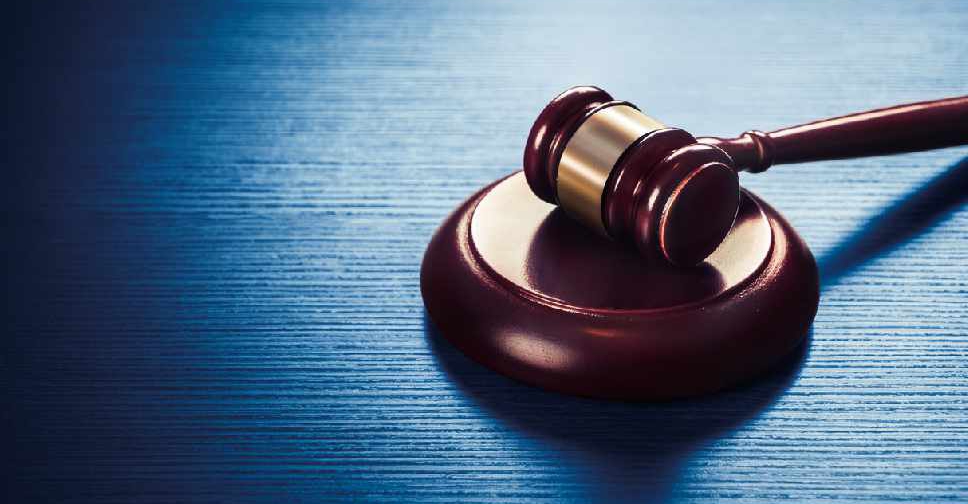 File Pic
The Abu Dhabi court on Tuesday penalised nine people and nine companies in an AED 306 million money laundering case. 
The individuals, who were found to conceal illegal funds through bogus banking transactions, have been handed 7-10 year prison terms and fines of AED 5 million each.
Meanwhile, the companies must each pay a fine of AED 50 million.
The fraud was unearthed after the UAE Central Bank flagged suspicious banking transactions from two of the listed companies.
Following a thorough investigation, it was found that the companies had concealed that the money was generated out of illegal activities.
According to the Abu Dhabi Public Prosecution, the first accused conducted oil trade despite not having the required licence for it.