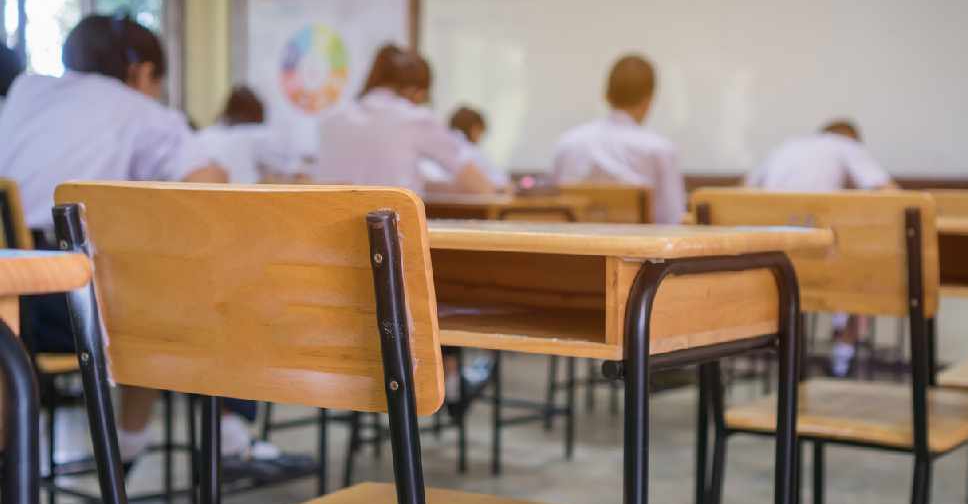 Wearing a facemask has been made optional in educational institutions in the UAE.
The move is in line with the latest changes to the COVID-19 protocols announced by the government.
In a special media briefing on Monday, authorities announced that people will be required to wear a mask only in places of worship, medical facilities and on public transport, from Wednesday, September 28.
Dubai's Knowledge and Human Development Authority (KHDA) also confirmed that masks will no longer be mandatory for private schools, early childhood centres, universities and training institutes.
From September 28, face masks are no longer mandatory for private schools, early childhood centres, universities & training institutes in Dubai. Smiles remain compulsory. https://t.co/MikiYJeWJ0

— KHDA | هيئة المعرفة والتنمية البشرية بدبي (@KHDA) September 26, 2022