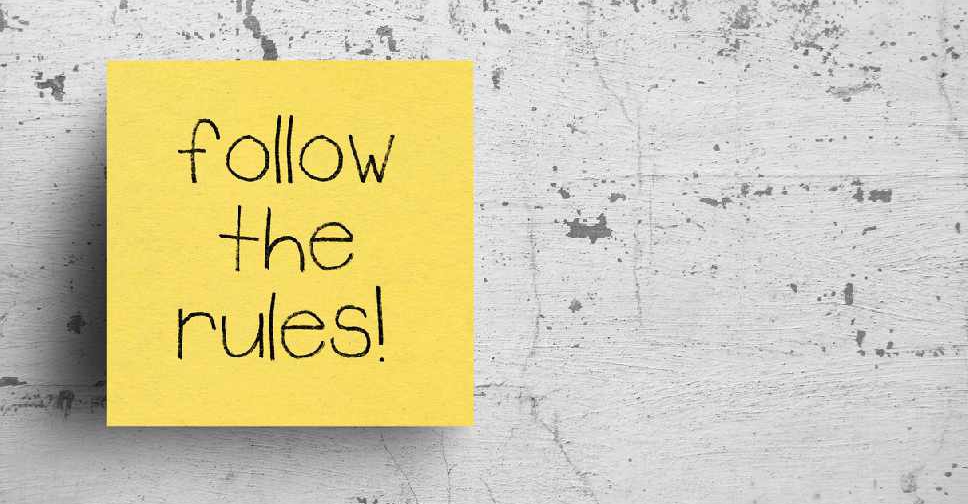 iStock [For illustration]
One commercial establishment has been closed and 23 others have been fined during the latest round of inspections by Dubai Economy.
They were pulled up for not complying with the precautionary measures to combat COVID-19.
The authority also issued warnings to two establishments for a similar offence.
The violations were mostly related to face masks or physical distancing, and were found in establishments dealing in ready-made garments, document processing, mobile phones, general trading, advertising, retailing, jewellery, household tools and utensils, fragrances and cosmetics, computers and accessories, investor services, audit & accounts, and government services.
A total of 652 entities were found complying with the guidelines during the checks that focused on shopping malls as well as open markets in Naif, Al Murar, Hor Al Anz, Al Rigga, Al Ras, Al Bateen, Aldhagaya and Ayal Nasir.
Inspections are being stepped up in outlets operating across multiple sectors as part of ongoing efforts to curb the spread of the virus.
تم إغلاق منشأة ، تحذير 2 ، و مخالفة 23 بسبب عدم الالتزام بالإجراءات الاحترازية الموضوعة للحد من كوفيد-19.⁣

⁣وتشدد اقتصادية دبي على ضرورة الالتزام بالإجراءات الاحترازية والإبلاغ عن أي مخالفة أو تجاوز في المنشآت التجارية عبر تطبيق مستهلك دبي.⁣#اقتصادية_دبي⁣ pic.twitter.com/Zh1ioAfCKp

— اقتصادية دبي (@Dubai_DED) January 21, 2021