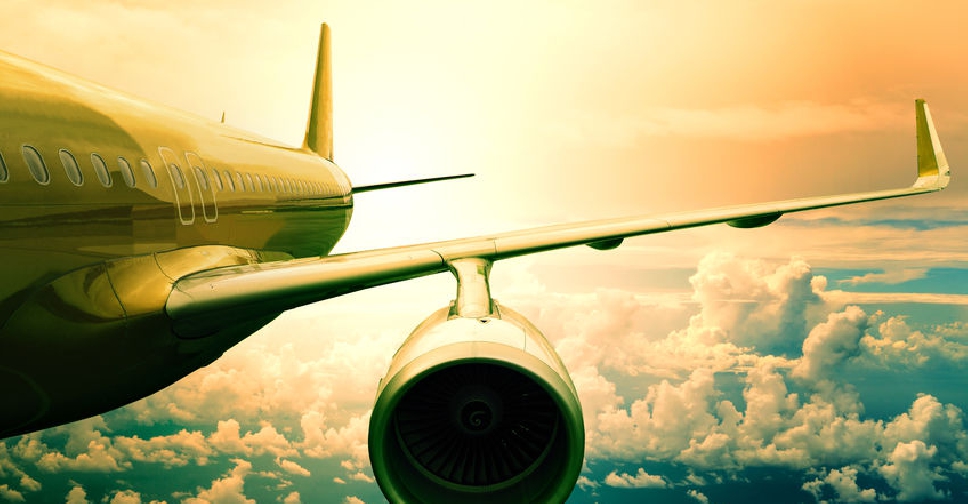 123rf
A plane was forced to make an emergency landing in Abu Dhabi following the death of a passenger.
The 52-year-old Indian man was travelling with his son on Alitalia flight from New Delhi to Milan on Monday when he suddenly fell ill and died.
His body was transferred to Mafraq hospital.
Indian Embassy officials are helping the family with the repatriation process.