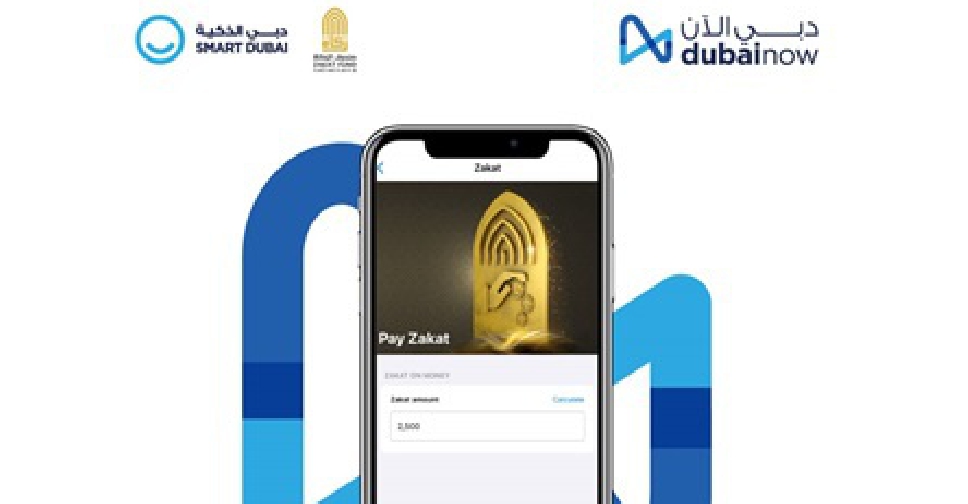 File picture
Smart Dubai has launched a new bundle of residency services on its flagship application, in collaboration with the General Directorate of Residency and Foreigners Affairs.
The new additions expand the integrated network of services offered to users of DubaiNow, the first and only application of its kind for the Dubai government.
They will save time and effort, reduce paper consumption in transactions, and support the emirate's efforts at comprehensive digital transformation.
Residency services for parents, grandparents and other relatives, spouses and children will be available on the app.
The app will help users to obtain the documentation without having to visit service centres.
All transactions associated with these services can be completed from the application.
Major General Mohammed Ahmed Al Marri, Director General of the General Directorate of Residency and Foreigners Affairs in Dubai (GDRFA-Dubai), said the steps are "in line with the government's needs for smart services to provide the seamless and fastest customer journey that make him happy".
Wesam Lootah, CEO of the Smart Dubai Government Establishment, added that employing the latest technology to facilitate people's lives and provide exceptional living experiences is an approach that Smart Dubai is committed to in its march towards achieving the emirate's full smart transformation.
The DubaiNow application already offers users a host of residency services, namely applying for, renewing, or cancelling residency sponsorship for a spouse and children; viewing dependents' residency visas and entry permits; tracking the status of visa applications and entry permits for residents and visitors; and requesting official travel and dependent reports from the General Directorate of Residency and Foreigners Affairs.
DubaiNow allows users to access more than 130 government and private sector services from over 30 entities (28 government departments and 8 non-government institutions). These services can be classified into 12 different categories, namely: Bills, Mobile, Driving, Housing, Residency, Health, Education, Police, Travel, Islam, Donations and General.