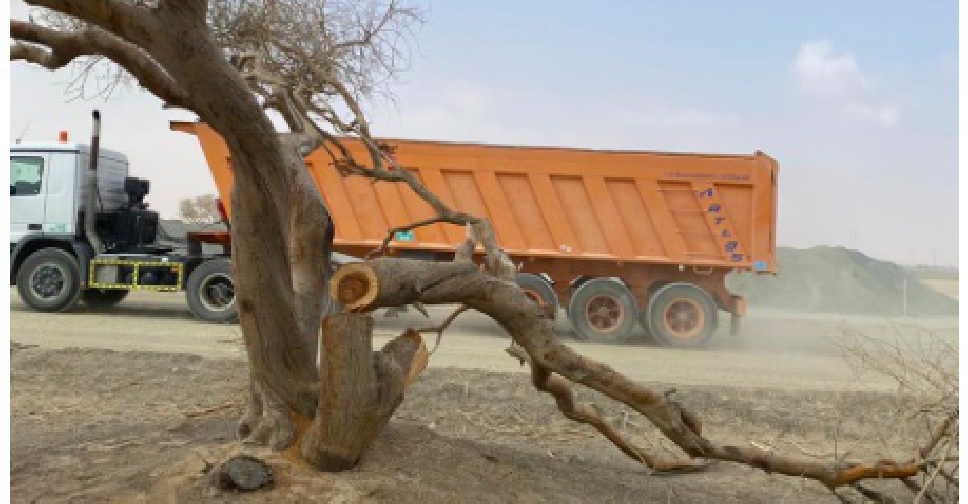 WAM
A total of 28 environment violations were recorded in Sharjah during the year 2020, with AED 10,000 handed out for each penalty.
The Environment and Protected Areas Authority (EPAA) in Sharjah said the violations included razing soil, damaging vegetation and cutting down trees.
Hana Saif Al Suwaidi, Chairperson of Environment and Protected Areas Authority, explained their earnestness to preserve and protect the natural resources in the Emirate.
The EPAA's teams continue to implement multiple campaigns throughout the year, including raising awareness on the importance of preserving the environment and intensifying their campaigns against wrongful practises.