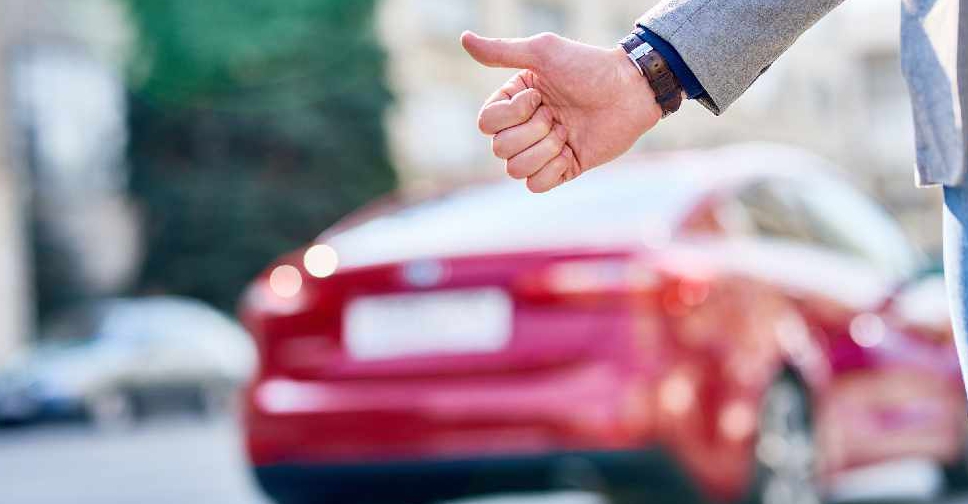 123RF
Think twice before accepting rides from illegal taxi providers.
That's the message from Sharjah's Roads and Transport Authority, which is reminding the public about the risks involved in using unlicensed operators.
As many as 10,191 fines have been handed out to illegal cabbies during inspection campaigns this year.
First-time offenders are fined AED 5,000, and the amount doubled if they repeat the violation.