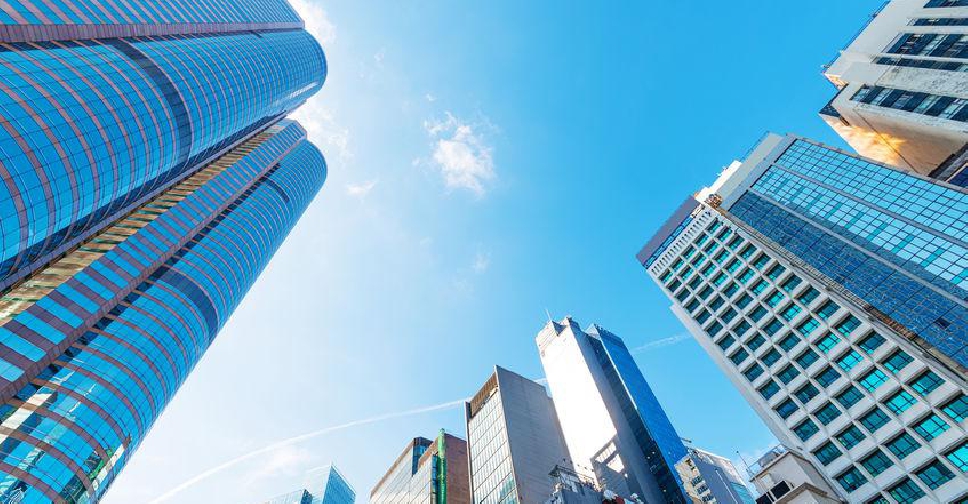 123 / : guijunpeng
A toddler is in stable condition after falling from the first floor of an apartment building in Sharjah.
The parents have been charged for neglect for leaving their 18-month-old baby girl unsupervised.
Last month a one-year-old girl also survived after falling from the tenth-floor of an apartment complex in Ras Al Khaimah.