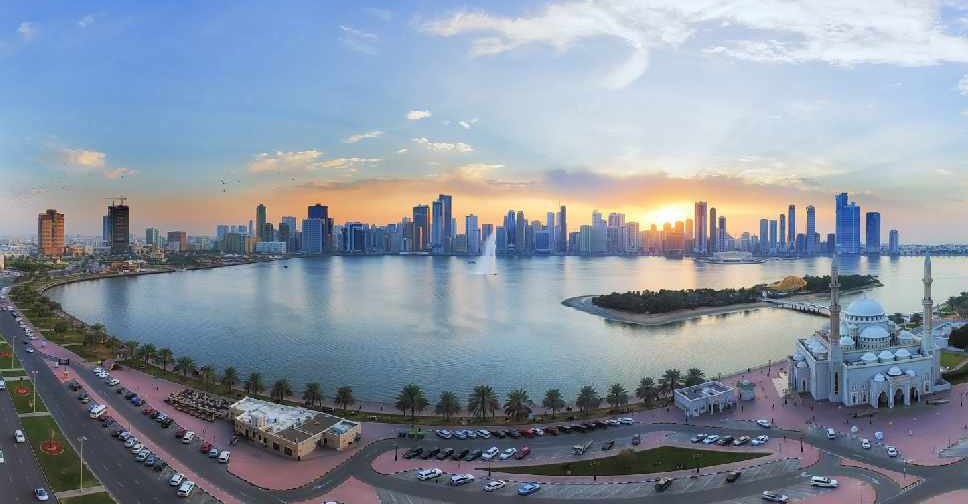 WAM
Sheikh Sultan bin Ahmed Al Qasimi, Chairman of the Sharjah Media Council and member of the Sharjah Executive Council, has said the emirate made huge progress during 2020.
The year began with His Highness Sheikh Dr Sultan bin Muhammad Al Qasimi, Supreme Council Member and Ruler of Sharjah, approving the annual budget in January.
It was the largest in the emirate's history, sanctioning total expenditures of AED 29.1 billion.
His Highness followed it up by approving AED 33.6 billion for the 2021 budget, a significant increase of 12 per cent.
Sheikh Sultan said last year's biggest challenge turned out to be the COVID-19 pandemic.
But he added that the emirate "as usual saw opportunities even in this crisis, and made the most of them by registering achievements at the local and international levels."
Under the directives of Sharjah's Ruler, entities and institutions joined together to successfully confront the COVID-19 challenge through a campaign called "People First". It produced initiatives and achievements in several sectors including technology, business automation, work development and education.
Sheikh Sultan said the "leadership moved fast to protect the emirate's vital sectors, development projects and families from the economic impact of the pandemic."
"Sharjah also made use of disasters as an opportunity for promoting human compassion, and reached out to crisis-hit Lebanon through its campaign 'Peace to Beirut' launched by Her Highness Sheikha Jawaher Bint Muhammad Al Qasimi, the wife of H.H. the Ruler of Sharjah and President of the Big Heart Foundation, Eminent Advocate for Refugee Children at the United Nations High Commissioner for Refugees," he noted.
In addition, the emirate has taken a quantum leap by launching and implementing development projects in areas such as education, culture, arts, astronomy, sports and entertainment, mosques, roads and infrastructure, environment, tourism, heritage and literature.
Some of the most prominent include the Literary Café in Al Hira, the House of Wisdom library and the Khorfakkan Amphitheatre.