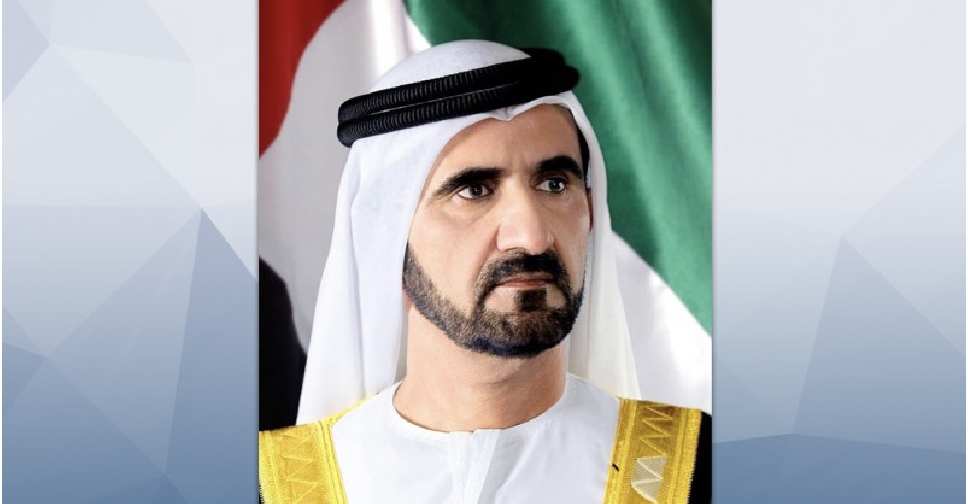 WAM
Individuals and initiatives that promote the spirit of tolerance in the UAE can now be nominated for an award.
That's the word from His Highness Sheikh Mohammed Bin Rashid Al Maktoum, Vice President and Prime Minister of the UAE and Ruler of Dubai, who took to Twitter on Friday to make the announcement.
"As part of the UAE Pioneers Award, we will honour tolerance champions, who are working to spread this value; who are working to build an Emirati community known for being a global role model for tolerance. This is what the UAE's founding father wanted," Sheikh Mohammed wrote.
His Highness emphasised that the UAE is a shining model of tolerance and openness in the region.
Citizens can nominate those who've actively promoted tolerance through the website or via the hashtag #UAE_Pioneers until November 22.
We invite our citizens and residents to nominate people, projects and initiatives that promote tolerance, using the #UAE_Pioneers and website https://t.co/lZTGCAAksa. Our team will select a number of individuals and projects to honor for their work and impact. pic.twitter.com/wGsVSXNWuj

— HH Sheikh Mohammed (@HHShkMohd) November 15, 2019
The winners will be announced at the UAE Government's Annual Meeting, in conjunction with the UAE's 48th National Day, and is in line with the Year of Tolerance initiatives.