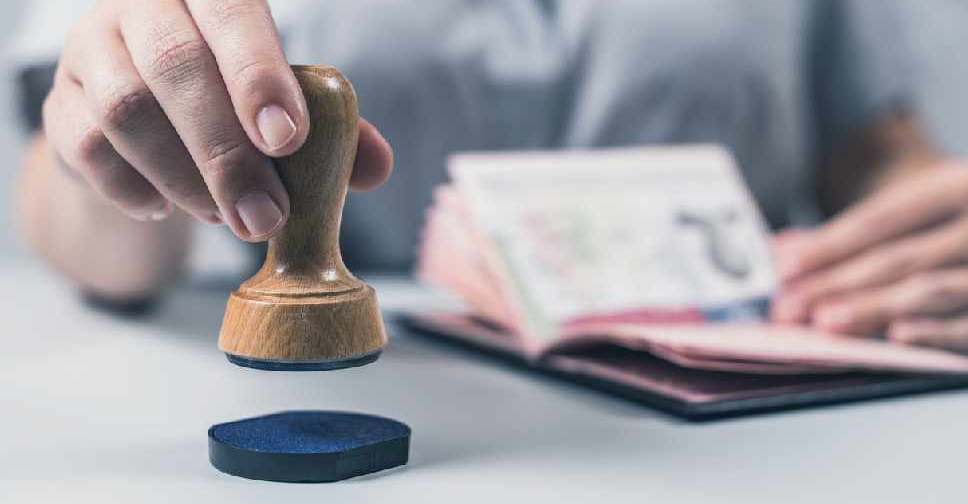 iStock [illustration]
The UAE Cabinet has revised its earlier regulations for the extension of residency visas and IDs of expatriates.
In a new directive, it announced that UAE residents have three months to renew their documents.
Residents who have spent less than six months out of the country have also been granted a one-month grace period to renew visas from the date of arrival to the UAE. In this case, the grace period will be determined by the Federal Authority for Identity and Citizenship (ICA) based on when flights resumed between the UAE and the country they are currently in.
The earlier decision to extend visa and identity card validity until the end of December has been cancelled.
The ICA will also begin charging fees for its services starting Sunday, July 12.
They added that the changes have been introduced as economic activities in the Emirates have resumed.
The UAE cabinet issued a number of amendments to the decisions issued recently in the identity and nationality sector#إقامة_دبي#الاستعداد_للخمسين#إقامة_دبي_مستعدة#gdrfadubai pic.twitter.com/8IyNYjS6rZ

— GDRFA DUBAI إقامة دبي (@GDRFADUBAI) July 10, 2020