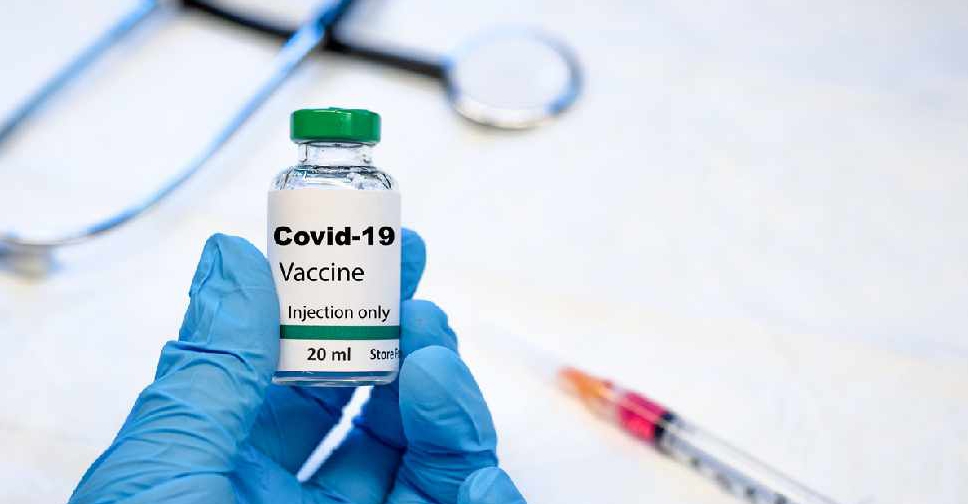 iStock [illustration]
The UAE has been ranked among the top three in the world for its extensive COVID-19 vaccination rollout.
That's according to the data compiled by Our World In Data, a research website affiliated with Oxford University, which says the country has achieved the second-highest vaccination rate at 11.8 per 100 people.
Israel stands top of the list with a rate of 21.38 per 100 people, while Bahrain comes third at 5.44.
The United Kingdom has administered 3.94 jabs per 100 people, with the US has with 2.72 doses.
Since the vaccination drive started in early December, more than 40 countries have started administering the vaccine.