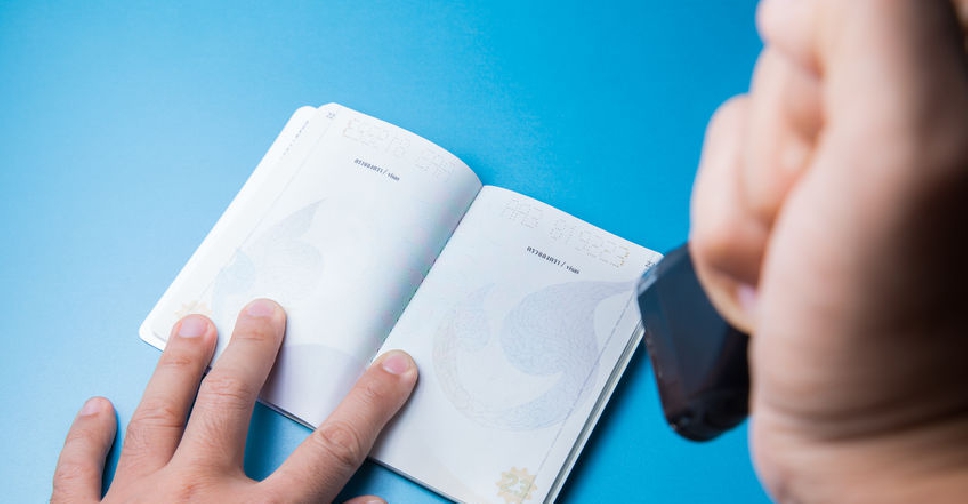 iStock [illustration]
Starting tomorrow, July 12, the Federal Authority for Identity and Citizenship will resume residency visa and ID renewal services.
According to the national news agency WAM, the renewal process for expatriates and citizens in the UAE will be carried out in batches.
Those with visas that have expired in March and April can start the process from July 12.
For those with visas expiring in May, the renewal process will begin from August 8.
Meanwhile, September 10 has been set for people whose visas have expired in June and between July 1-11.
This comes after the UAE Cabinet revised residency visa rules, by announcing a three-month grace period for residents to set their documents in order.
The earlier decision to extend visa and identity card validity until the end of December has been cancelled as economic activities in the Emirates have resumed.
الهيئة الاتحادية للهوية والجنسية تستأنف غداً خدماتها للمتعاملين#وام
للتفاصيل :https://t.co/B7Jv06A1oY pic.twitter.com/bbQtYt5lZ6

— وكالة أنباء الإمارات (@wamnews) July 11, 2020