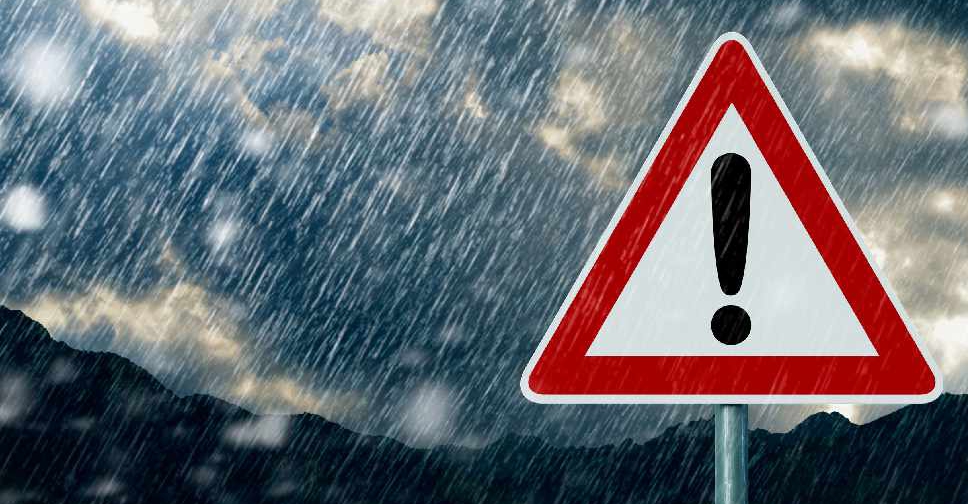 File picture
The UAE's authorities have reviewed their preparedness levels against adverse weather conditions that are expected to affect parts of the country in the coming days.
The meeting was attended by the National Emergency Crisis and Disaster Management Authority (NCEMA), Ministry of Defence, Ministry of Interior, National Centre of Meteorology (NCM), Ministry of Energy & Infrastructure and police directorates of all the Emirates.
It's part of a series of coordination and follow-up meetings between all concerned authorities to reaffirm and ensure the country's readiness to deal with the weather and its aftermath.
According to the NCM, there will be an extension of an air depression accompanied by rain and winds of varying intensity in the eastern and southern regions at the end of this week.
NCEMA said: "All local and national teams are highly prepared and fully equipped to ensure an effective and proper response to any risks that may arise as a result of the situation."
It also called on the public to exercise caution and to comply with the instructions issued by the authorities.
#NCEMA Partakes in a Coordination Meeting
To Discuss The Country's Readiness For the Upcoming Weather Situation. pic.twitter.com/BTsWcHQVXK

— NCEMA UAE (@NCEMAUAE) August 12, 2022