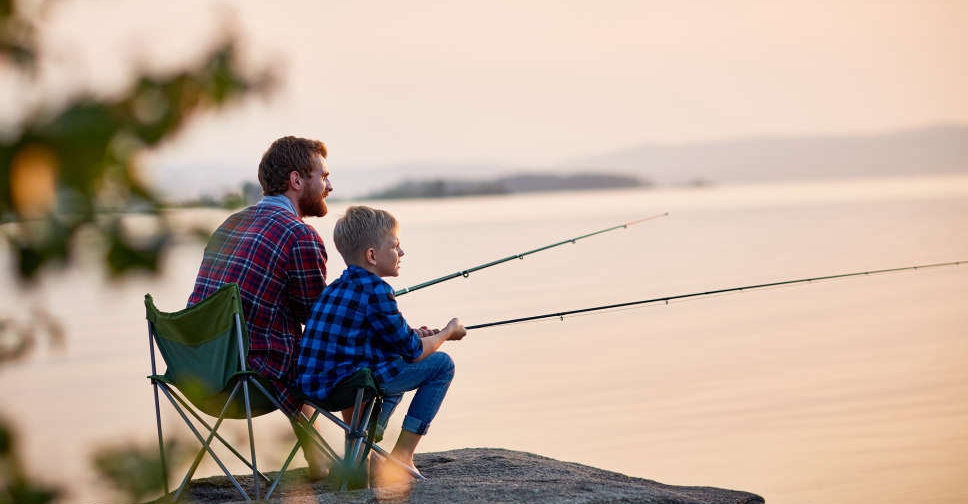 iStock [For illustration]
Abu Dhabi's Environment Agency is seeking feedback from the community to help them appropriately regulate recreational fishing.
The department revealed that the UAE's fishery was severely overexploited until recently, with less than 10 per cent of stocks being sustainably procured.
As part of its continuous effort to increase fish stock to 40 per cent by 2030, the authority launched a survey to enable an inclusive recreational fishing regulation.
This regulation is intended to manage the recreational fishing subsector and has been developed in line with the National Framework for Sustainable Fisheries (2019-2030) – the fisheries recovery plan for the UAE, and the recently issued Ministry of Climate Change and Environment Ministerial Resolution No. 163 of 2021 regarding the regulation of amateur fishing and diving.
Recreational fishing, as defined by the agency, involves a "fishing activity carried by a person for the purpose of entertainment/leisure, which includes the use of rod and line, hooks or spearfishing gun".
Some of the questions help the agency understand the most sought-after locations for fishing, while a large part of the survey focusses on individual limits for various species of fish.