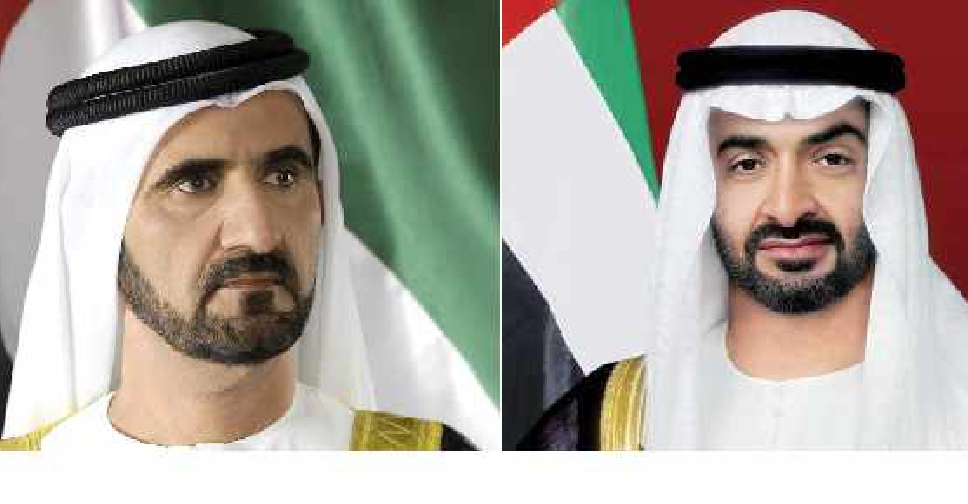 WAM
The UAE government retreat to plan the country's next 50 years started on Tuesday.
It is being chaired by His Highness Sheikh Mohammed bin Rashid Al Maktoum, Vice President, Prime Minister and Ruler of Dubai, and His Highness Sheikh Mohamed bin Zayed Al Nahyan, Crown Prince of Abu Dhabi and Deputy Supreme Commander of the UAE Armed Forces,
Ministers and officials from federal and local authorities are participating in the retreat, which aims to draft a comprehensive strategy for the next 50 years covering all vital development sectors, which will strengthen the UAE's leading regional position and enhance its competitiveness.
At the opening session, Mohammad bin Abdullah Al Gergawi, Minister of Cabinet Affairs, announced that a new dynamic governance will lead federal ministries, departments and institutions as part of the national priorities for the country's next phase.
Al Gergawi stressed that the country's next 50 years call for an effective collaboration between the country's public, semi-private and private sectors, under an integrated system.
He also announced that a comprehensive media strategy will be developed to share the UAE's story with the world under a unified media identity.
The new strategic trends aim to draft an advanced work plan to boost the UAE's position globally.
The 2021 ministerial retreat coincides with the UAE's Golden Jubilee.