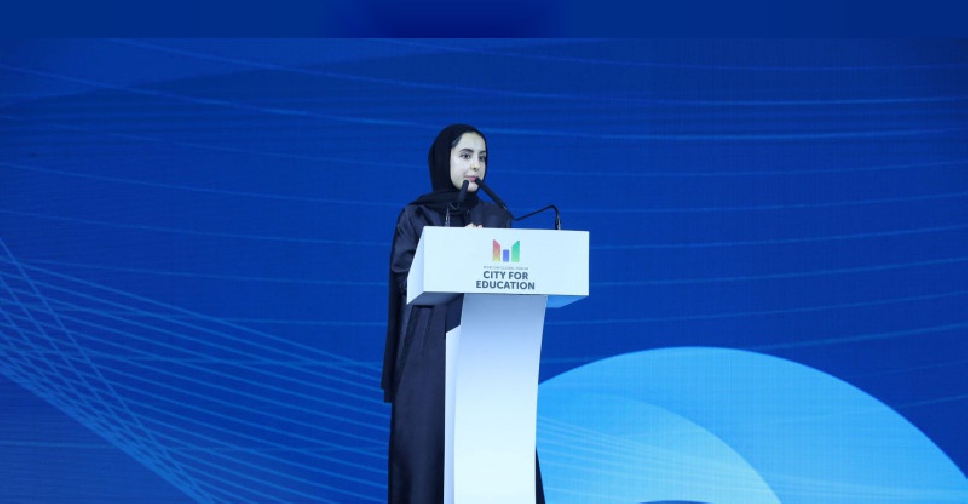 WAM
The best policies and programmes at the government level are done by the youth for the youth.
That's the message from the UAE's Minister of State for Youth, who has addressed attendees at the Aqdar World Summit in Moscow.
Shamma Bint Suhail Faris Al Mazrui said building bridges of best practices is one of the biggest needs of the 21st century.
She also said that global problems are a collective challenge and everyone must be given the opportunity and authority to help solve them -especially the youth.
The Aqdar World Summit is organised by Khalifa Empowerment Program, Aqdar, in cooperation with INDEX Conferences & Exhibitions and the support of a number of local and international bodies.