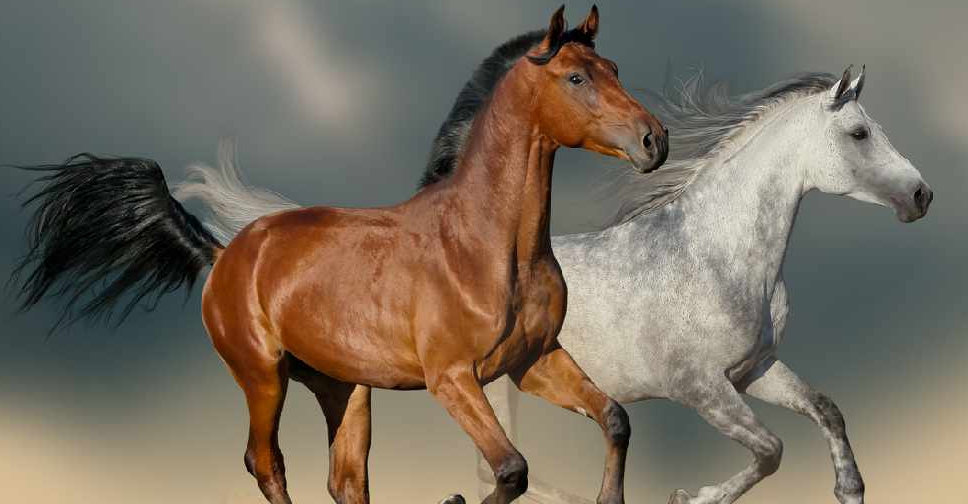 iStock
In a first for the Middle East, the UAE is launching an Arabian horse e-studbook online.
The move follows a directive issued by His Highness Sheikh Mansour bin Zayed Al Nahyan, Deputy Prime Minister, Minister of Presidential Affairs, and Chairman of Emirates Arabian Horse Society (EAHS).
It's being published in Arabic and English, on the society's official website, under the supervision of Sheikh Zayed bin Hamad Al Nahyan, Deputy Chairman of the EAHS.
Breeding records for 21,789 horses will be available online.
The e-studbook will help to develop a smart system in line with international standards and practices.
It's comparable to similar services in the United States, France and Australia.
Owners, breeders, trainers, media professionals and enthusiasts will have easy access to details about the various Arabian horse breeds, their names, dates of birth and countries of origin.
The Director-General of EAHS, Mohamed Alharbi, said the UAE's leadership pays great attention to equestrian sports, as part of the efforts to preserve the Emirati national identity.
"The electronic studbook will significantly contribute to developing continuous learning, and organisational capabilities by digitising the operating model in implementation of the Smart Government's objectives," Alharbi explained.
He added that the EAHS is planning to develop an electronic application system that would enable the provision of all services for the equestrian community.