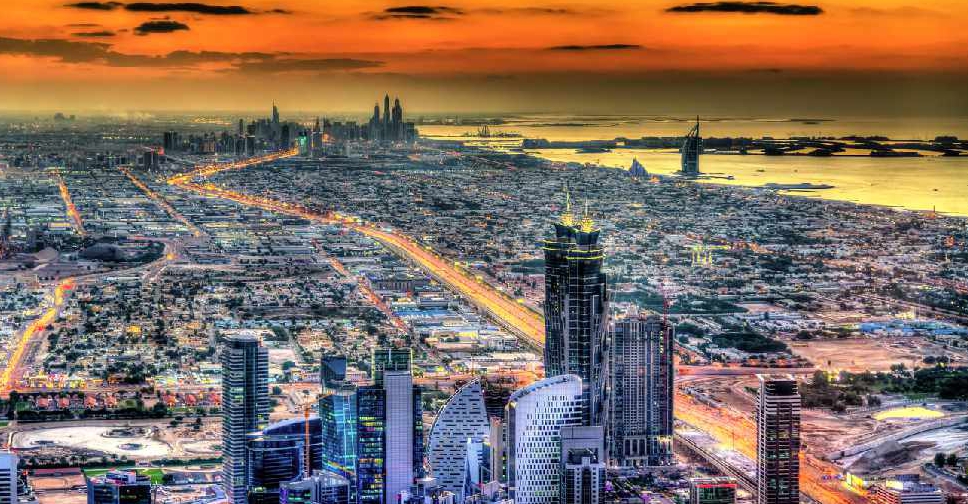 iStock
The UAE has been ranked among the safest countries in the world.
That's according to a recent report published by global database Numbeo, which ranked the country at third position with a safety index score of 84.55 points.
Numbeo, which published its half-year findings for the year 2020, measures countries based on perceived crime rates, among other statistics.
Three cities in the UAE also ranked among the top ten safest cities in the world.
Abu Dhabi, Dubai and Sharjah claimed the second, sixth and seventh positions respectively.
According to Numbeo's safety index, Abu Dhabi scored 88.44 points, while Dubai stood at 83.01 points and Sharjah at 82.71 points.
In the crime index, Abu Dhabi scored 11.56 points, with Dubai at 16.99 points and Sharjah at 17.20 points.
The UAE also claimed the 24th spot in the quality of life index.
The data is often used by the World Bank and other international organisations.