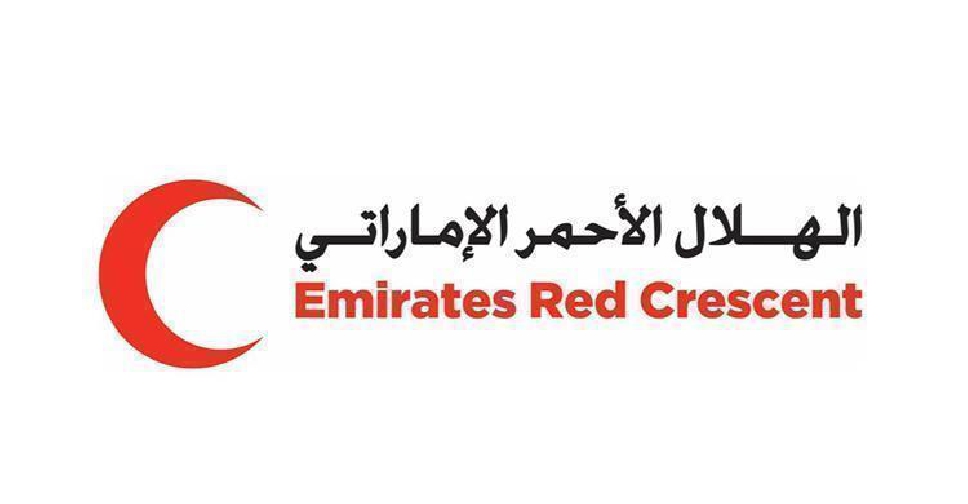 WAM
The UAE has sent urgent humanitarian aid to the flood-affected Pahang in Malaysia.
The aid includes huge quantities of medical and food supplies besides shelter building materials, benefitting over 50,000 affected people.
The initiative follows the directives of His Highness Sheikh Mohamed bin Zayed Al Nahyan, Crown Prince of Abu Dhabi and Deputy Supreme Commander of the UAE Armed Forces.
H.H. Sheikh Hamdan bin Zayed Al Nahyan, Ruler's Representative in Al Dhafra Region, and Chairman of the Emirates Red Crescent (ERC) will monitor the aid delivery.
The UAE is always keen to enhance humanitarian and developmental role regionally and globally. The torrential rains have caused floods in over 11 provinces in the state of Pahang.