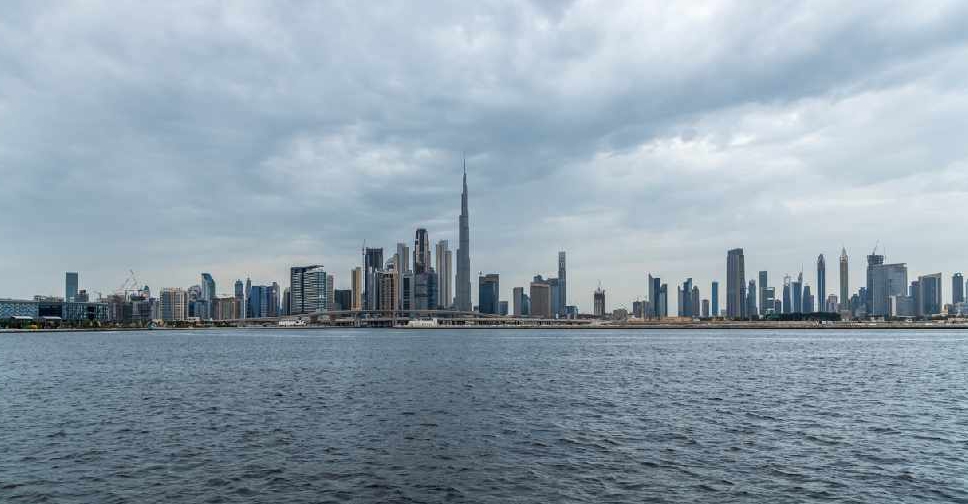 iStock
The weather over the next five days is expected to be humid, partly cloudy, and dusty with a chance of fog or mist formations.
The UAE's National Centre of Meteorology (NCM) has also predicted a gradual increase in the temperature.
There will be light to moderate winds as well with a chance of fog in the morning, especially in internal areas.

#NCM #UAE #officialuaeweather #weatherforecast #seastate #windspeed #winddirection #rain #fog pic.twitter.com/LNiwabgc1X

— المركز الوطني للأرصاد (@NCMS_media) February 13, 2020