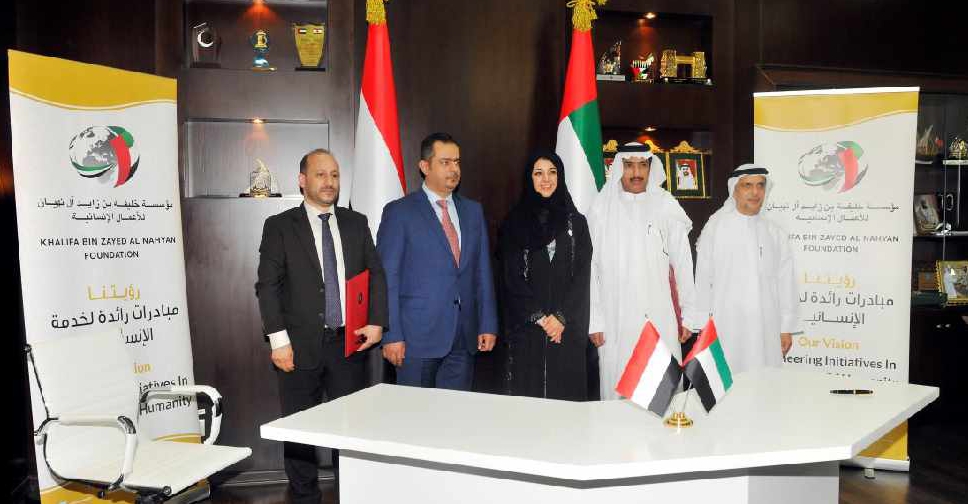 WAM
The UAE is helping build a power plant worth USD 100 million (AED 367 million) in Yemen's southern city of Aden.
Around 2.5 million people are expected to benefit from the facility, which has a planned capacity of 120 MW.
The project is being implemented by the Khalifa bin Zayed Al Nahyan Foundation, and is expected to be operational by the end of the year.
The deal was agreed during Yemeni Prime Minister Dr. Moeen Abdulmalik's visit to Abu Dhabi.