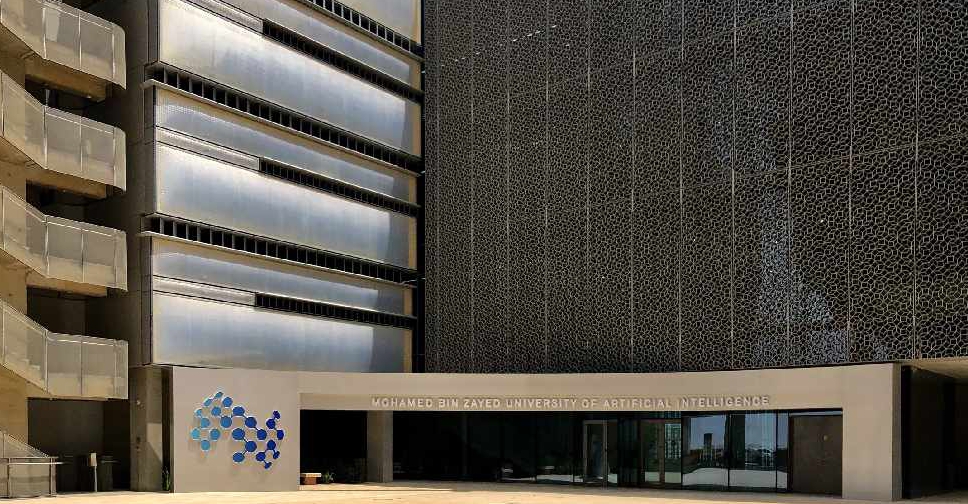 Supplied (File photo)
The Mohamed bin Zayed University of Artificial Intelligence (MBZUAI) in Abu Dhabi has officially welcomed its first student cohort at a virtual event.
A total of 78 graduate students from 29 countries, including 14 Emirati nationals, will begin their studies this week.
They were selected from more than 2,000 applicants in nearly 100 countries.
The first batch includes 13 PhD students and 65 MSc students, who have enrolled in MBZUAI's Machine Learning and Computer Vision programmes.
Dr. Sultan Ahmed Al Jaber, UAE Minister of Industry and Advanced Technology and Chairman of the MBZUAI Board of Trustees, delivered a welcome speech emphasizing the critical importance of A.I., especially during the pandemic, as well as in transforming industries to achieve greater outcomes.
He was joined by Professor Dr. Eric Xing, President of MBZUAI, as well as the student body, faculty, and staff from the University.
"We are on the path towards leveraging AI as a truly transformative tool to support the UAE's socio-economic development, taking advantage of and developing Fourth Industrial Revolution technologies, while leading the way forward in the use of A.I. to address some of the world's greatest challenges," said Dr. Al Jaber.
"The vision for MBZUAI is to nurture a new generation of leaders in science, engineering, policy and business with the necessary understanding to unlock the potential of A.I. through their academic research and industrial applications," said MBZUAI President, Professor Dr. Eric Xing.
Abu Dhabi-based MBZUAI is the world's first graduate-level, research-based artificial intelligence university.
It is already accepting applications for the Fall 2021 start in Computer Vision and Machine Learning MSc and PhD programmes.
Early admission closes on January 15 and regular admission deadline is April 15, with the next academic year starting in August 2021.
Eligible students must have at least a Bachelor's degree in a relevant field in order to be considered for MBZUAI's programmess.
H.E. Dr Sultan Ahmed Al Jaber, UAE Minister of Industry and Advanced Technology and Chairman of the Mohamed bin Zayed University of Artificial Intelligence Board of Trustees, Professor Dr. Eric Xing, President of MBZUAI, welcomed the first cohort of MBZUAI students. (1/2) pic.twitter.com/Sq2GGtY83w

— MBZUAI (@mbzuai) January 12, 2021