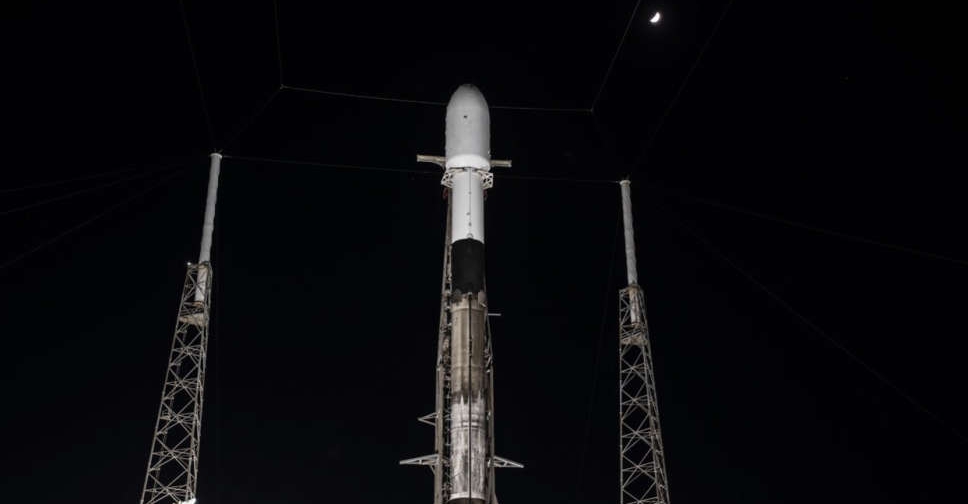 The UAE's first mission to the Moon is now scheduled to launch on Thursday.
That's according to the Mohammed Bin Rashid Space Centre, which tweeted that it will now lift off at 12:37 pm (UAE time) from Cape Canaveral in Florida on December 1.
It was earlier scheduled to lift off on board a Space X rocket today at 12:39 pm (UAE time).
No details for the delay have been released yet.
A new launch date is set for the Emirates Lunar Mission tomorrow 1 December at 12:37 PM (UAE time).#EmiratesLunarMission #UAEtotheMoon pic.twitter.com/0xt2nAaeJs

— MBR Space Centre (@MBRSpaceCentre) November 30, 2022