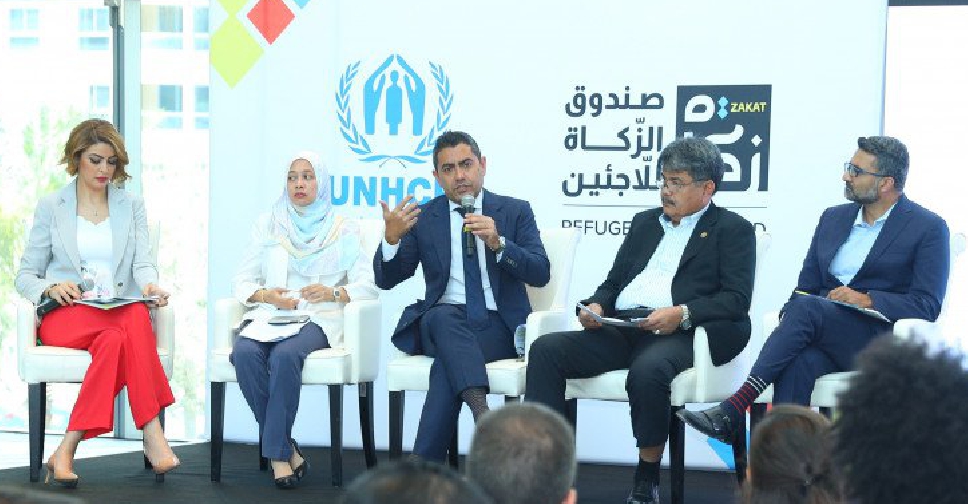 WAM
The United Nations Refugee Agency (UNHCR) has unveiled a new global fund that aims to help the most vulnerable displaced populations.
The Sharia-compliant Refugee Zakat Fund will help Muslims and Islamic institutions fulfil their social responsibility.
Speaking to ARN News, Husam Shaheen, UNHCR's Private Sector Partnerships Head for the MENA region, said that "All the Zakat goes 100 per cent to refugees, there is no overhead that is going to the UNHCR."
"It's fully transparent and we have a special bank account for the Zakat. It's structured in a way that will attract not only individuals in the Arab region and the Muslim world but all around the world to give their Zakat in a very transparent and impactful way."
As part of the launch of the fund, the UNHCR also released a report that reveals that global Zakat giving stands at around AED 279 billion.
However, the report also found that there is the potential for as much as AED 1.3 trillion to be raised if the proper mechanisms are in place for Muslims to safely fulfill their Zakat obligations.