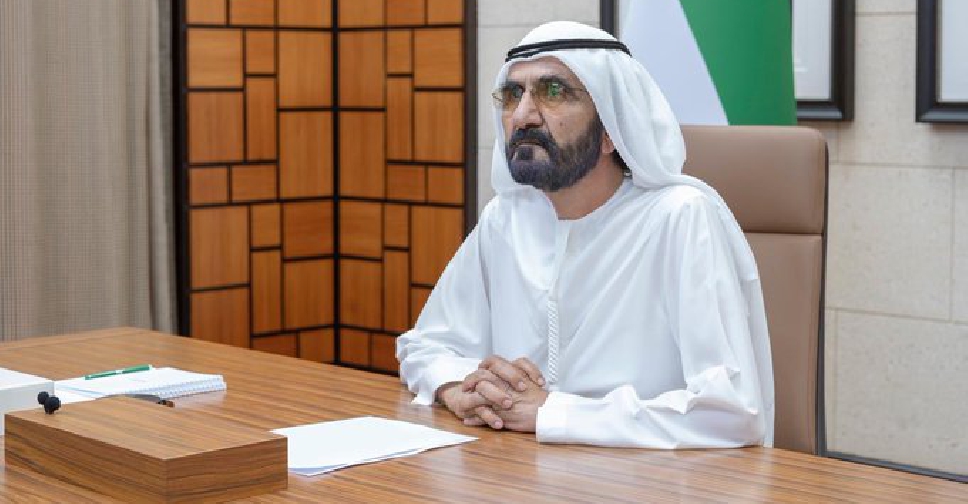 @DXBMediaOffice/ Twitter (File photo)
The World Government Summit is set to host a new international dialogue session on identifying future trends in a post-COVID-19 world.
The virtual event, running from March 9-10, will be held under the patronage of His Highness Sheikh Mohammed bin Rashid Al Maktoum, Vice President and Prime Minister of the UAE and the Ruler of Dubai.
It will host thought leaders, thinkers, experts, and specialists from around the world.
Sheikh Mohammed said the world is passing through a critical and crucial stage that has not been seen before, which requires an increase in global cooperation, and collective decision making.
He added that the UAE is keen on promoting open dialogue to design future directions and trends that will affect human lives.
World Government Summit Dialogues, a virtual event will take place on March 9th to March 10th and organized by the World Government Summit, which will host thought leaders, thinkers, experts, and specialists from around the world. https://t.co/AafNa9Pv51

— Dubai Media Office (@DXBMediaOffice) March 7, 2021
٢١ حوار .. مع ٢١ خبير وقائد فكري عالمي .. عبر منصة القمة العالمية للحكومات .. فهم المستقبل جزء أساسي من النجاح فيه..https://t.co/oYub4TfSDd pic.twitter.com/KfdMoUMUFw

— HH Sheikh Mohammed (@HHShkMohd) March 7, 2021