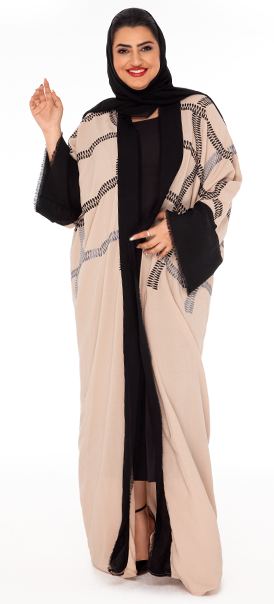 Hannan is the host of Sobh e Shoma Breakfast Show.
Growing up in Dubai, she has experienced living in a truly multicultural environment – This presumably has had a contribution to Hannan's modern and adventurist personality. She believes that one must live life to the fullest and that one must share their experiences with the others. This is precisely what Hannan does on her show every day.
Hanan is a born entertainer, believing that music can lift your mood and assist with fulfilling your happiness in life. She has a passion for the Korean Dramas and the Japanese Anime. Furthermore, she loves Sushi and "any kind of seafood in general". A fact that you may have known about Hanan is that she is a big fan of Barcelona's football team.
Hannan wakes up at 4:30 AM. She spends time with her puppy "Lucky" and prepares to start her show. During her show, Hannan covers everything from fashion, entertainment, celebrity news to gossip from Bollywood and Hollywood. Even the latest football happenings can't get past her keen sense to keep her listeners informed – Furthermore, she keeps her audience up to date with the fun happenings in the UAE as well as giving out prizes through exciting competitions on her show.
IF I WASNT WORKING AT RADIO SHOMA 93.4, I'D BE…
Sushi restaurant owner or I'd have my own boutique
MY FAVORITE CELEBRITIES ARE…
Everyday my favorite choice of celebrity changes
THE FARSI SONG THAT BEST DESCRIBES ME IS…
Doost daram zendegiro- Sirvan Khosravi
I HAVE A FEAR/PHOBIA OF…
Being late to my morning show
A BEAUTIFUL DAY FOR ME WOULD BE…
Everyday is a beautiful day for me
I BET YOU DIDN'T KNOW I COULD…
Cook
MY FAVOURITE MOVIE IS
My life's a movie
I HATE IT WHEN…
What is hate???
My FAVORITE PLACE IN DUBAI IS …
Dubai's my home and I love every corner and location in it.