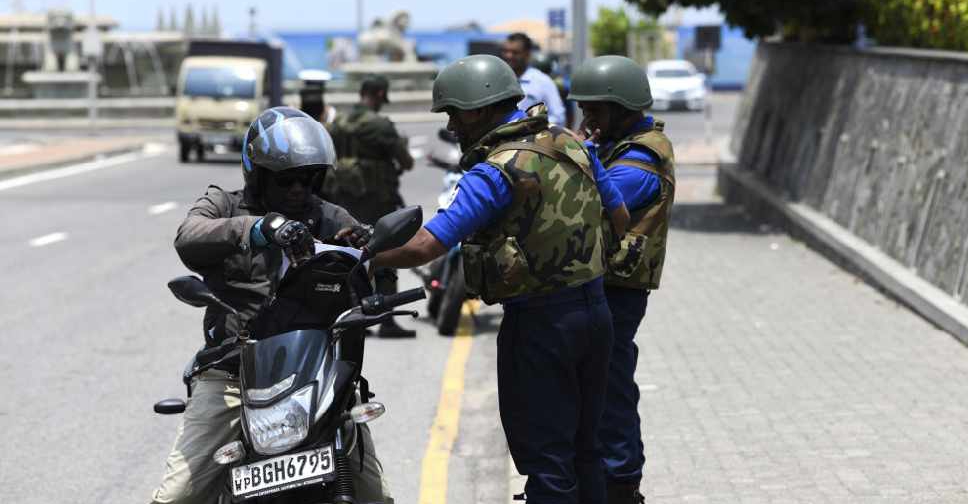 Jewel SAMAD / AFP
Sri Lanka has temporarily put its new visa-on-arrival programme on hold due to the security situation in the island nation.
The programme was expected to be implemented from May 1 for tourists from over 30 countries.
"Investigations have revealed foreign links to the attacks and we do not want this facility to be abused," the country's Tourism Minister John Amaratunga said in a statement.
The pilot programme was part of a larger initiative to boost tourism during the off-season period from May to October.
Meanwhile, President Maithripala Sirisena said 139 people have been identified as suspects in connection with the attacks.