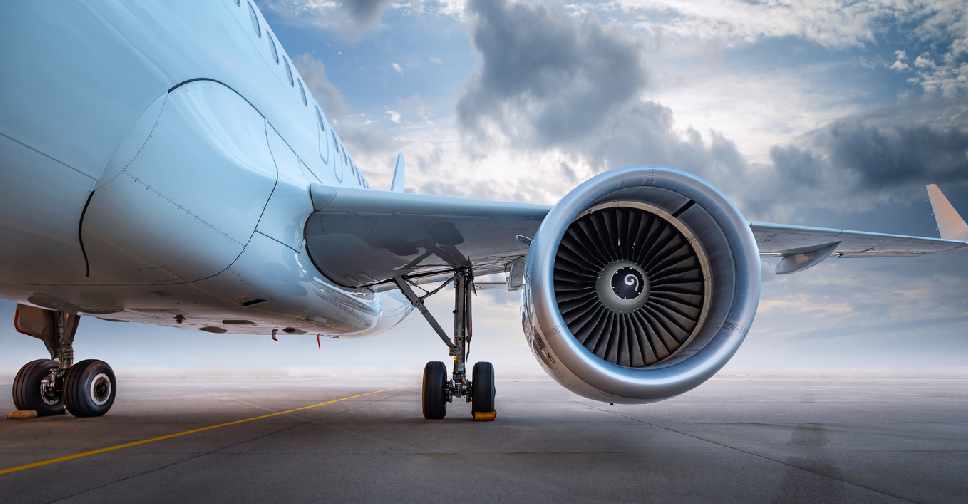 iStock (illustration)
Oman will suspend flights from 10 countries for 15 days in a bid to curb the spread of the coronavirus.
That's according to the official Oman news agency, which explained the move is to contain the spread of certain mutated strains.
Sudan, Lebanon, South Africa, Brazil, Nigeria, Tanzania, Ghana, Guinea, Sierra Leone and Ethiopia have been listed by the Gulf state's coronavirus committee.
The restrictions will also apply to travellers who've visited any of the listed countries 14 days prior to entering Oman.
The move will come into effect from Thursday.
Omani citizens, diplomats and health workers and their families who all have to undergo the usual approved health procedures governing entry to the Sultanate will be exempt from this rule.
The committee also urged its citizens and residents to avoid international travel unless essential.