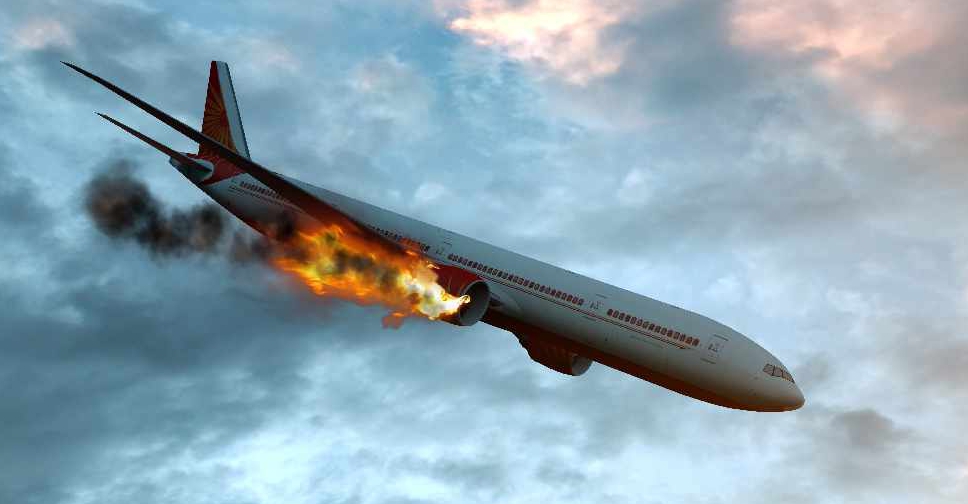 istock/Дмитрий Ларичев
A passenger plane crashed in Pakistan's Karachi city on Friday afternoon.
The incident occurred as the Pakistan International Airline (PIA) plane was landing at Jinnah International Airport.

Pakistan's civil aviation authority said there had been 91 passengers and eight crew on board the Airbus A320.
The aircraft, which was travelling from Lahore, reportedly crashed into a few houses near Model Colony, a neighborhood in Karachi.
Firefighters and rescuers immediately rushed to the scene.

It's reported that one of the passengers - banker, Zafar Mahmood - miraculously survived the crash.
This comes just days after the country resumed commercial flights following a lockdown brought on by the coronavirus pandemic.
Pia Plane airbus 320 crash near karachi airport,hits 4 to 5 houses,91 passenger onboard.#planecrash pic.twitter.com/NtetVn0BzM

— Khurram Ansari (@khurram143) May 22, 2020