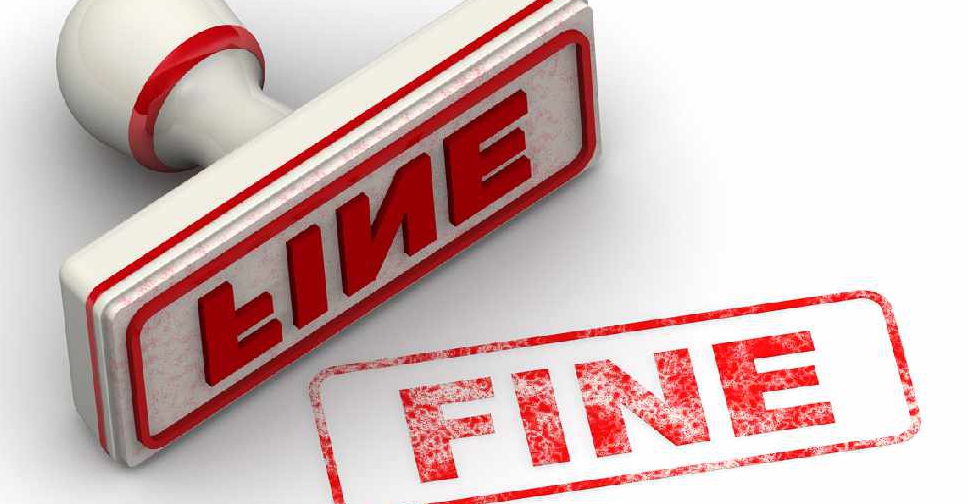 iStock [For illustration]
Thirteen people have been fined in Sharjah for gathering in a non-designated area to play cricket.
They were pulled up by inspection teams in charge of ensuring the implementation of COVID-19 precautionary measures.
The individuals were found playing cricket in an unlicensed sandy square, and also flouting the safety measures.
The Emergency, Crisis and Disaster Management Team in Sharjah has stepped up inspections to ensure compliance with the rules.
It has also called on the public to report any violation through the hotline 901 or the Sharjah Police application's 'Haris' service or via email: covid19@shjpolice.gov.ae.
فرق التفتيش الأمنية في إمارة #الشارقة تخالف (13) شخصاً، لعدم التزامهم بالإجراءات الاحترازية الخاصة بمكافحة فيروس كوفيد- 19

وتم ضبط الأشخاص أثناء إقامتهم لتجمع بإحدى الساحات الرملية غير المرخصة بمدينة #الشارقة لممارسة لعبة الكركيت pic.twitter.com/NPtXz0MEyd

— sharjahmedia (@sharjahmedia) March 3, 2021