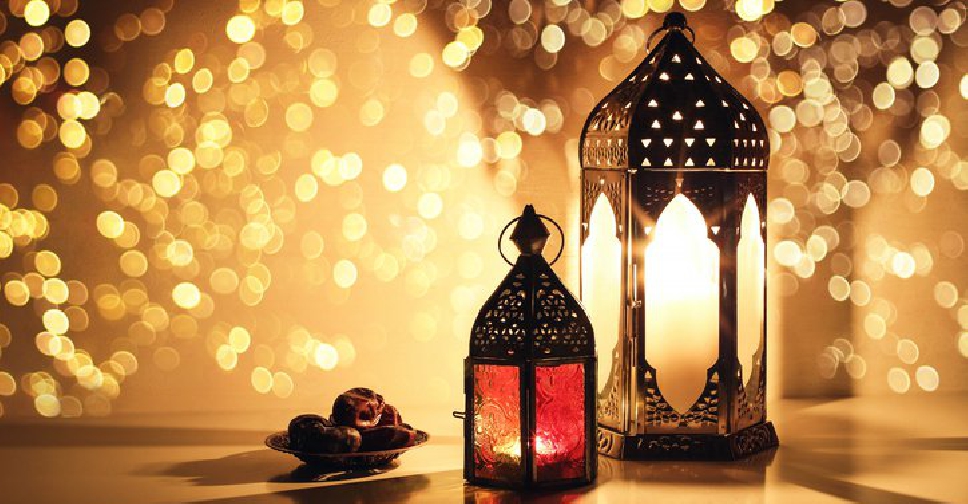 The first day of Eid Al Fitr will be marked in the UAE on Sunday, May 24.
That's according to the country's official moon-sighting committee, which held a virtual meeting today after Maghrib prayers.

It announced that May 24 will be the first day of the month of Shawwal and of Eid Al Fitr.

Islamic months can last 29 or 30 days depending on the lunar calendar.